International Depository Services of Canada
International Depository Services of Canada Inc. is Canada's first full-service IIROC-approved precious metals depository specializing in secure custodial storage and shipping for corporate entities and individual investors who actively participate in today's highly dynamic precious metals market.
IDS of Canada is North America's newest and most technologically advanced precious metals depository. Strategically located in Canada's business capital, with headquarters in the Greater Toronto area, IDS of Canada caters to Canadian clients domestically and serves the needs of investors worldwide.
---
IDS offers a wide range of services including:
Fully segregated and allocated secure storage
All-risk insurance protection underwritten by the world's leading specialty insurance provider
Secure personal pick-up & drop off areas
Distribution and fulfillment center for commercial accounts
International shipments and customs assistance
In-house marketplace to eliminate expensive shipping and insurance costs
Monthly internal audits as well as annual external audits
Comprehensive client holdings statements
Tailored services on request to meet informational and operational demands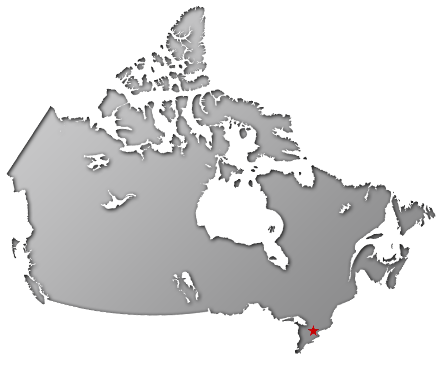 Canada's
Premier
Full-Service


Precious Metals Depository