Accounts & Services
Corporate Accounts
IDS of Canada provides services tailored to the needs of corporate entities and high-volume bullion dealers. IDS of Canada offers commercial clients and institutions a secure, expedient, and economical options to provide precious metals investment to their clients.
Features include:
Insured Custody
Daily Account Transaction Confirmations
Month-end Inventory Reports
Option to Add Personalized Services as Needed
White-label reports
Sub-accounts and sub-invoicing details
---
Financial Service Provider Account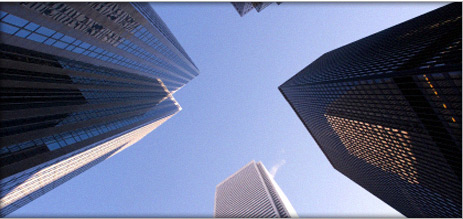 IDS of Canada offers secure precious metals storage and  services to investment providers wishing to offer physical precious metals investment and storage to their clients.
IDS of Canada provides assistance to financial service providers by implementing a storage program through the Client Referral Program. The Client Referral Program is ideal for asset managers, private bankers, trust, estate and financial advisors wishing to generate income while assisting clients with their investment objectives.
Collateral Custody Account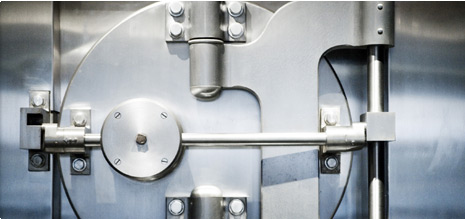 A three-way agreement between the borrower/owner of the assets in storage, the lender who has agreed to accept the assets as collateral to a loan to the borrower, and IDS of Canada.
As the third-party custodian of the collateral account, IDS of Canada protects the interests of both the lender and borrower.