Accounts & Services
Individual Accounts
IDS of Canada has two investor account options.  Individual and Corporate Investor Custody Accounts which are specifically tailored to meet the needs of clients who wish to store their hard assets in a fully-insured and segregated account.
To assist in meeting your  informational and operational requirements, these IDS of Canada accounts are complimented with detailed and timely transaction and data reporting. Through the proprietary inventory control and account management system, these accounts feature expeditious and user-friendly account reporting.
Reports include:
Detailed Transaction Confirmations
Itemized Inventory Reports
Collateral Holdings Reports
Comprehensive Shipping Summaries
Physical Precious Metal RSP Accounts
IDS of Canada has partnered with one of Canada's fastest growing discount brokerage houses to allow individual investors to own physical precious metals in Registered Savings Plan (RSP) accounts, which includes Registered Retirement Savings Plan (RRSP) accounts and Tax Free Savings Accounts (TFSA).
For added peace of mind, all precious metals held at IDS of Canada under the RSP program are fully allocated and segregated in our state-of-the-art facility.
Precious metals held in an RSP account must be London Bullion Market Association (LBMA) approved.  The LBMA approved products include; 1 oz. silver Maple Leaf, 10 oz. silver bar, 100 ounce silver bar, 1 ounce gold Maple Leaf, 1 oz. gold bar, 10 oz. gold bar, kilo gold bar.
---
Segregated Storage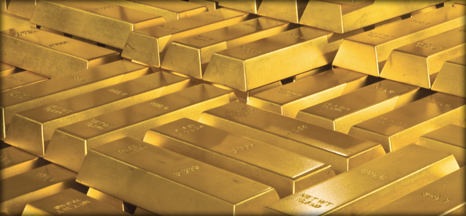 All accounts at IDS of Canada are fully segregated and allocated. Precious metals are stored separate and isolated from the metals of other depository clients.